What started as a crazy idea is now our daily reality. ScaleX was born with the mission to bridge the scale-up deficit by partnering with organizations to build and grow diverse and talented teams. We believe that growth is more than raising capital and hiring great people; it is a deliberate process where a company moves from a bunch of people working on cool things to a cohesive organization positioned for exponential growth.
We are passionate about helping organizations build sustainable foundations for growth by upgrading their "POS" ... their People Operating Systems ... and eliminating the need for trial and error.

Curiosity
We are constantly learning, evolving, and looking to uncover what's possible.

Impact
We care about the impact we have on our clients, community and the world.

Humility
We love feedback and strive to get better every day.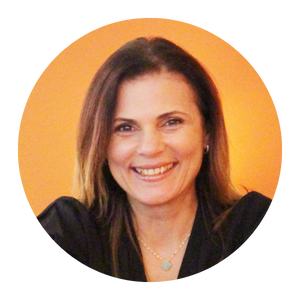 FOUNDER & CEO
Fascinated by what IS possible, Maysa's curiosity empowered her to grow a progressive and versatile career where she worked across several industries, leading and growing high-performing teams. From Financial Services to Tech, Maysa played a pivotal role in creating inclusive cultures and driving growth. Being an immigrant inspired Maysa to imagine and create workplaces that thrive because of diversity, equity and inclusion.
Super Powers: Deep listening, connecting people and seeing unlikely patterns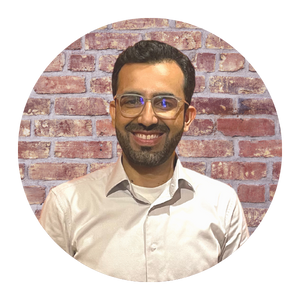 HUMAN RESOURCES COORDINATOR
Having a diverse background of customer service, office management, and HR, Faheem looks at each problem as an opportunity to drive change and bring improvement. He has a proven track record of solving complex HR problems and providing practical solutions to his clients. Passionate about Diversity, Equity and Inclusion, Faheem naturally gravitates towards projects that are geared towards building diverse, equitable and inclusive workplaces.
Super Powers: Teamwork, Continuous learning, Humility
LET'S TALK ABOUT YOUR GROWTH
In ten minutes, we will:
Clarify your immediate and long-term needs

Address how we will fulfill them

Give you solid cost estimates

Answer any questions you have about us