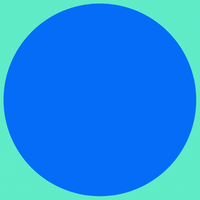 BUILD A SUSTAINABLE TALENT PIPELINE
Get access to talent for your short and long term needs.
GET AHEAD OF THE CURVE
Create a proactive recruitment process that fuels your growth.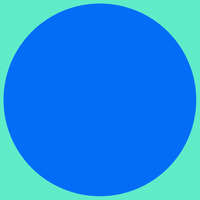 GREAT CANDIDATE EXPERIENCES
Turn your candidates into raving fans that love your brand.
WHY OUR CLIENTS CHOOSE TO WORK WITH US

KERRY LOWER
Director of HR - 3iQ Corp.
ScaleX took the time to understand our company and specifically the role. They spoke to all key stakeholders to understand the business needs and technical requirements. Feedback was welcomed and listened to and actioned. Without hesitation I would recommend Maysa and the ScaleX team to provide you with a pipeline of quality candidates for your most complex roles.

DEV BASU
CEO - Powered by Search
When we were under a time crunch to hit our sourcing goals, Maysa and her team sprung into action in under a week's time. They listened to us to craft unique outreach messaging, which resulted in candidates opening their messages and getting noticed. We booked multiple sourced candidates in our pilot program.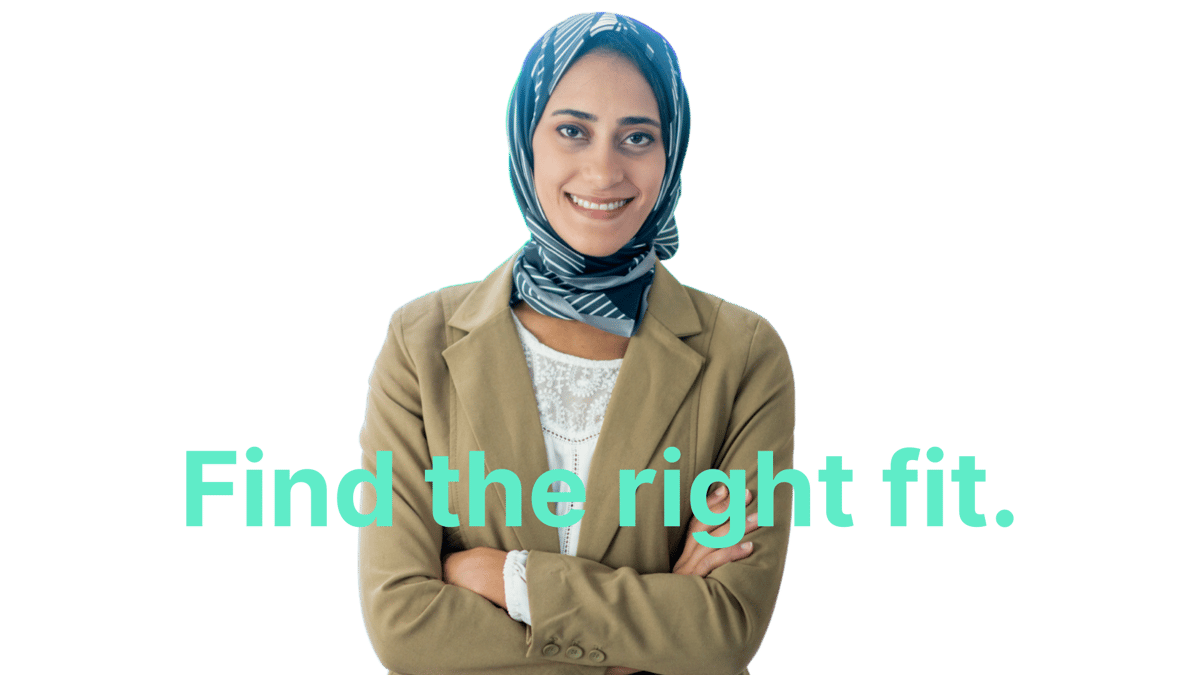 I was pleasantly surprised when I was approached by ScaleX for a solution engineering role. Truly, the ScaleX team is a cut above the rest. The recruiter read my experience, skills, and role to a tee, and offered me a job opportunity that fits exactly with where I'm looking my career path to go.

I get requests from recruiters to chat on a regular basis. Normally what should be an exciting opportunity, ends up in disappointment as I read through the job posting they'd like to speak to me about. The posting is either completely unrelated to my field of experience, or is quite a bit junior, or senior to my level of experience.

The ScaleX team, on the other hand, was incredibly knowledgeable about the employer, the position, my current experience, and thus offered a perfect opportunity for me.

If you see a message from ScaleX, I'd suggest opening it up!

-Cody Heimpel, Manager - Channel Partners | Zip Telecom Inc.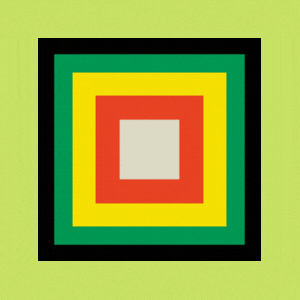 TALENT SOURCING
Continually attract talent that's aligned with your needs
Find talent with demonstrated experience, skills and culture add

Convert passive talent into active candidates

Actively promote your brand to active & passive candidates
FRACTIONAL RECRUITMENT
Find the right candidates for your roles, faster
Get your own dedicated experienced recruiter

Manage part or all aspects of your recruitment process

Provide talent intelligence and analytics to inform better decision making
RECRUITMENT ADVICE
Examine, refine and strengthen your recruitment process
Review your recruitment process to eliminate bias and inefficiencies

Recommend best practices & equitable recruitment processes

Implement automation and recruitment technologies
LET'S TALK ABOUT YOUR GROWTH
Fill in the form, we will:
Clarify your immediate and long-term needs

Address how we will fulfill them

Give you solid cost estimates

Answer any questions you have about us