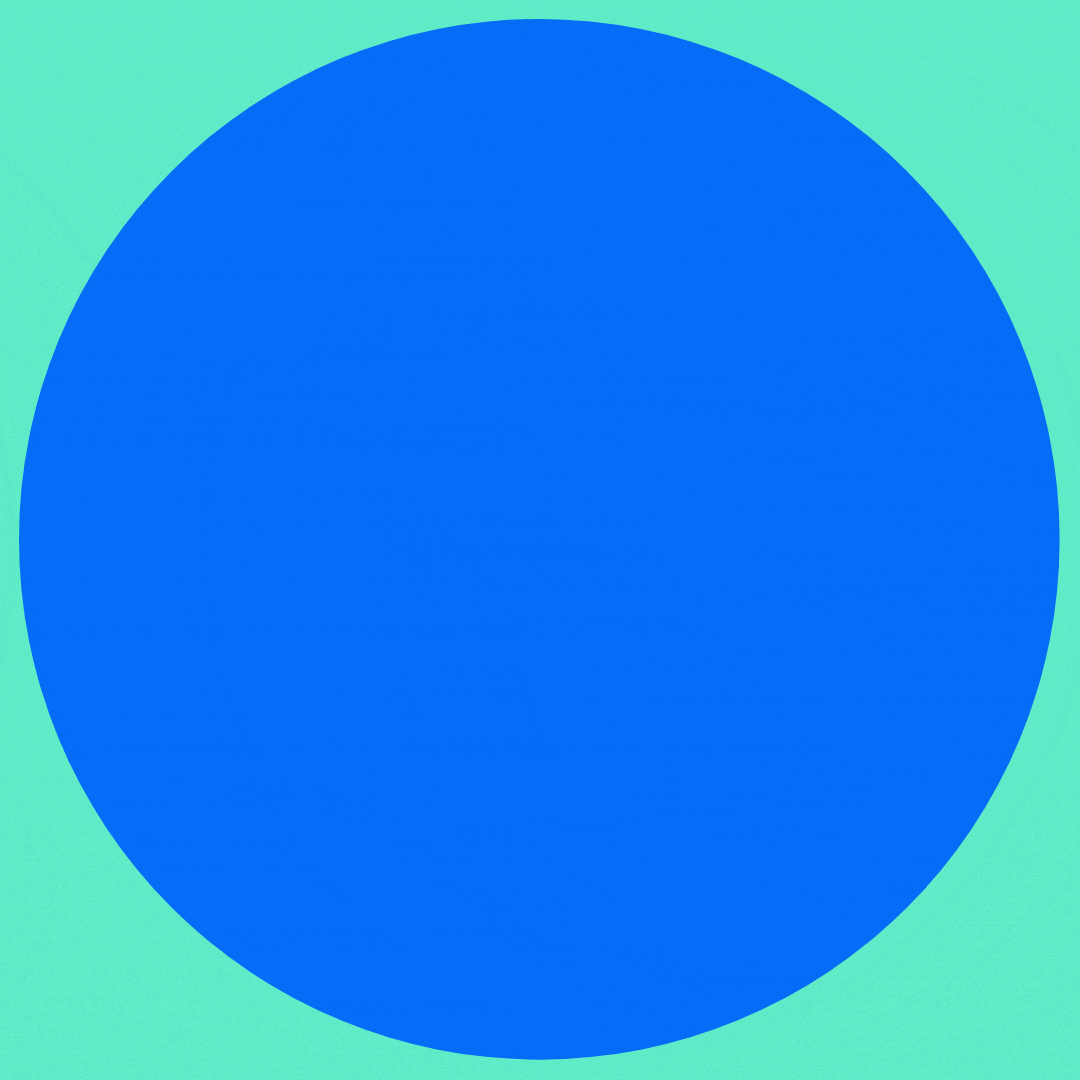 DISCOVER YOUR WHY
The heart of your company is its why. Your why is what truly differentiates you as an Employer and attracts top talent that aligns with your mission.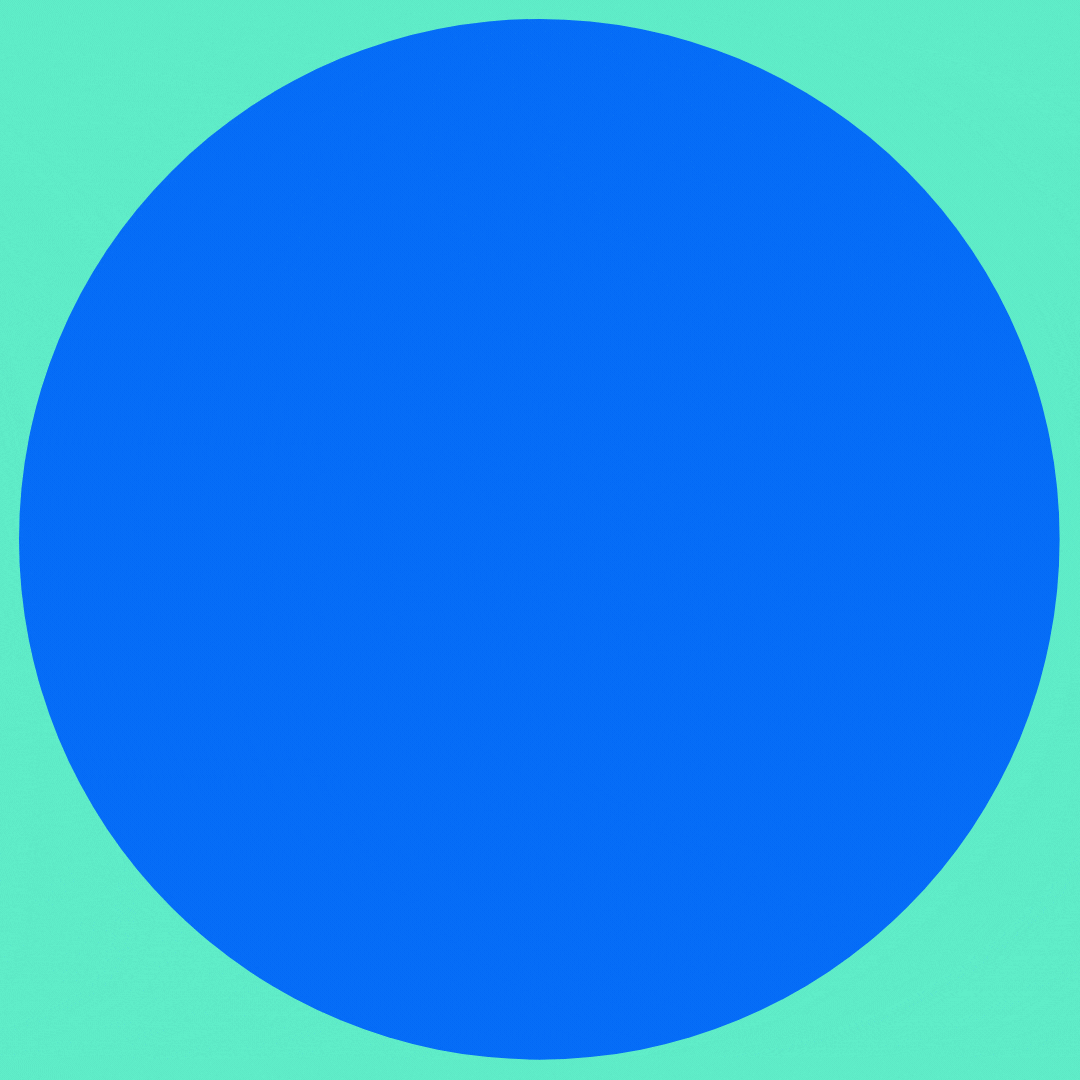 IDENTIFY YOUR CORE VALUES
Give your values life by defining the required behaviours and build a culture that rewards the right behaviour.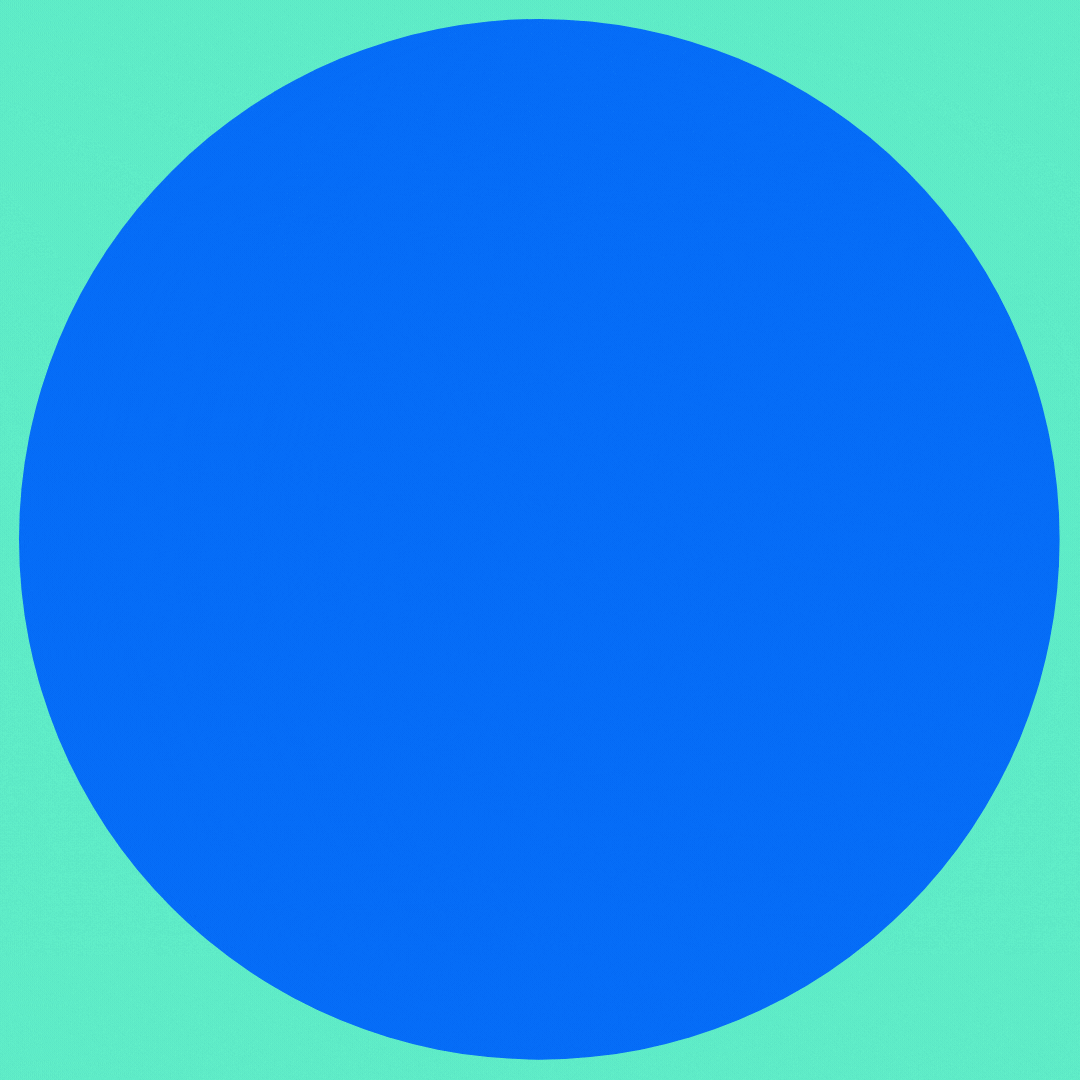 BUILD A CULTURE THAT GROWS WITH YOU
You're growing rapidly which means it's more important than ever that your culture scales with you, empowering teams to stay connected to who you are as a company and community.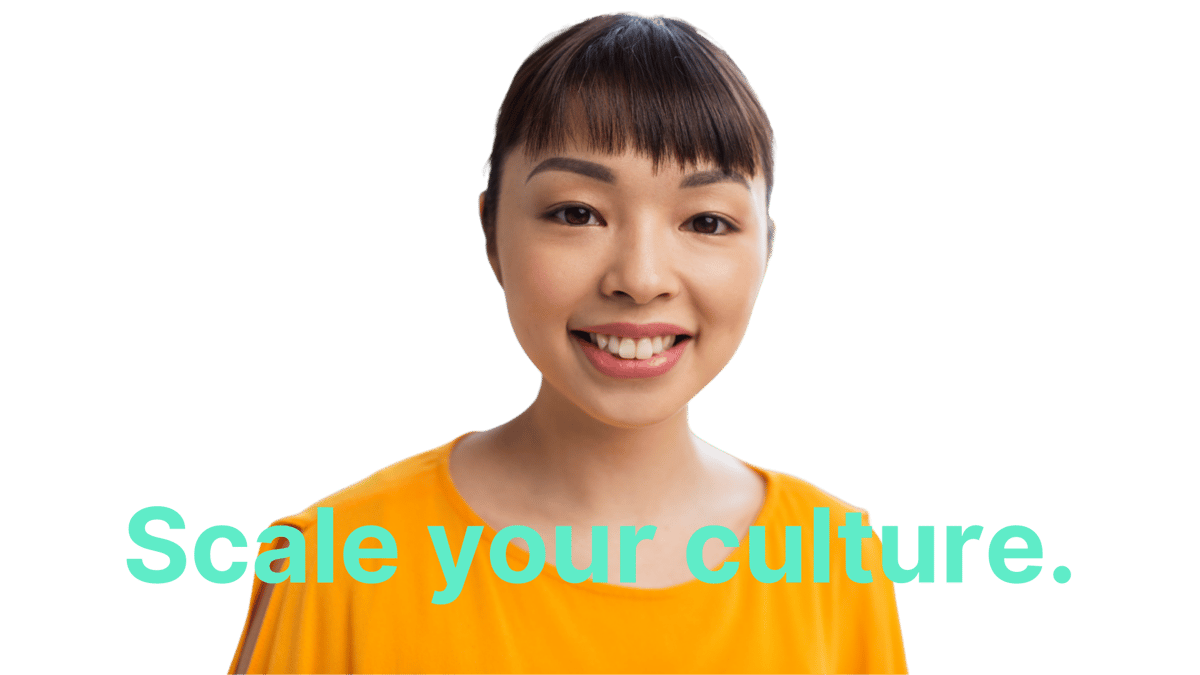 GREAT CULTURE THAT SCALES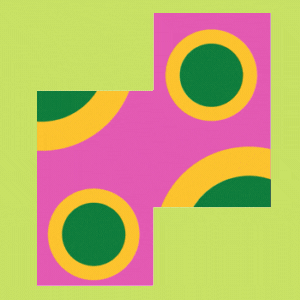 CLARIFY YOUR PURPOSE AND VALUES
Inspire your team by clearly articulating your why
Culture workshops that align your leaders and employees on your vision, mission and purpose

Create communication strategies to articulate your vision and mission to your team

Incorporate your vision and mission into all aspects of your corporate communications
CULTURE DESIGN
Ensure that all aspects of your organization support your culture
Review and redesign your current organizational structure to ensure it fosters collaboration

Deliberately design your employee experience to promote a positive working environment

Implement a values-centered recruitment process to support your culture
SCALE YOUR CULTURE
Make sure that your culture grows and scales with your team
Implement culture audits to assess opportunities to enhance organizational culture
Provide culture training to

help employees learn culture-related skills

Coach and develop your leaders abilities to scale your culture
LET'S TALK ABOUT YOUR GROWTH
Book your Growth Breakthrough Discussion
In 30 minutes, we will:
Clarify your immediate and long-term needs

Address how we will fulfill them

Give you solid cost estimates

Answer any questions you have about us
Book your call here 👉