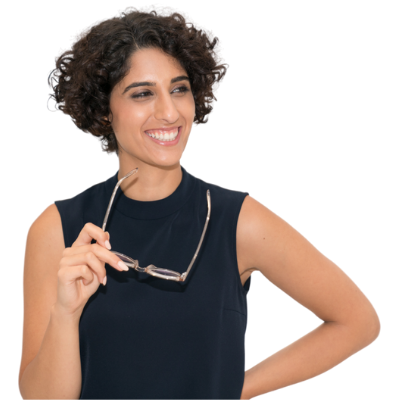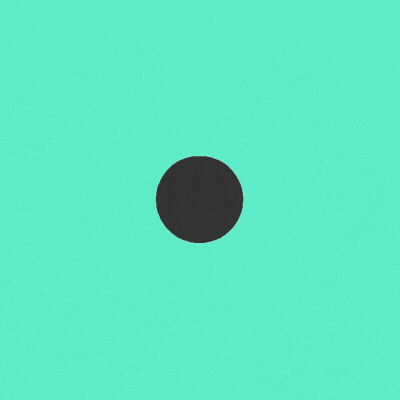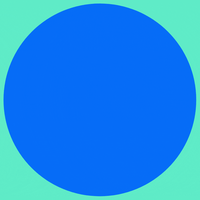 WE MEET YOU WHERE YOU ARE
Every conversation begins with understanding exactly where you are as an organization. We take the time to fully understand your needs and build a customized plan that works for you.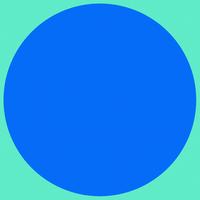 DEEP EXPERTISE IN ALL-THINGS GROWTH
Whether it's HR, leadership, DEI or recruitment, our team has the expertise you need. We're ready to take on your challenges and provide you with a scalable solution.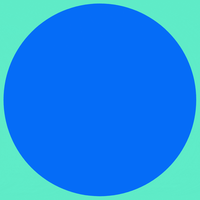 WE MATCH YOUR PACE
Whether you're scaling up or down, we're always ready to move with you. We work with you to ensure that all of our solutions are fast, agile and flexible to meet your evolving needs.
TURBO-CHARGE YOUR GROWTH WITH OUR SERVICES
HOW OUR CLIENTS
GROW WITH US

STEPHEN DeKUYPER
Co-Founder - BeniPlus Inc.
ScaleX has gone beyond the call of duty a number of times. We are very pleased with the work they've done for us and we plan to continue to use ScaleX moving forward.

KERRY LOWER
Director of HR - 3iQ Corp.
ScaleX took the time to understand our company and specifically the role. They spoke to all key stakeholders to understand the business needs and technical requirements. The ScaleX team was extremely open, frank and approachable.

ROB HANNA
Co-Founder - Precision Content
We needed a highly competent HR partner to get into the heads of our leadership team and understand our needs to help us formulate a strategy for growth. Maysa and her team at ScaleX have done a fantastic job at helping us find the right talent and build a more cohesive culture within our business.
LET'S TALK ABOUT YOUR GROWTH
Book your Growth Breakthrough Discussion
In 30 minutes, we will:
Clarify your immediate and long-term needs

Address how we will fulfill them

Give you solid cost estimates

Answer any questions you have about us
Book your call here 👉